CENTER FOR YOUTH INTEGRATION
ASSOCIATION OF CITIZENS ESTABLISHED IN 2004
Our mission is to contribute to making an inclusive society through consultations between children and community, by improving existing and creating some new mechanisms which provide equal chances for a capacity development of each street involved child and a child who is at high risk of becoming street involved.
Our vision: Organization which improves the position of children at risk, by promoting policies and practices in accordance with the needs of children, by improving the quality of work, by providing services and developing a model of assistance in Belgrade and in other communities.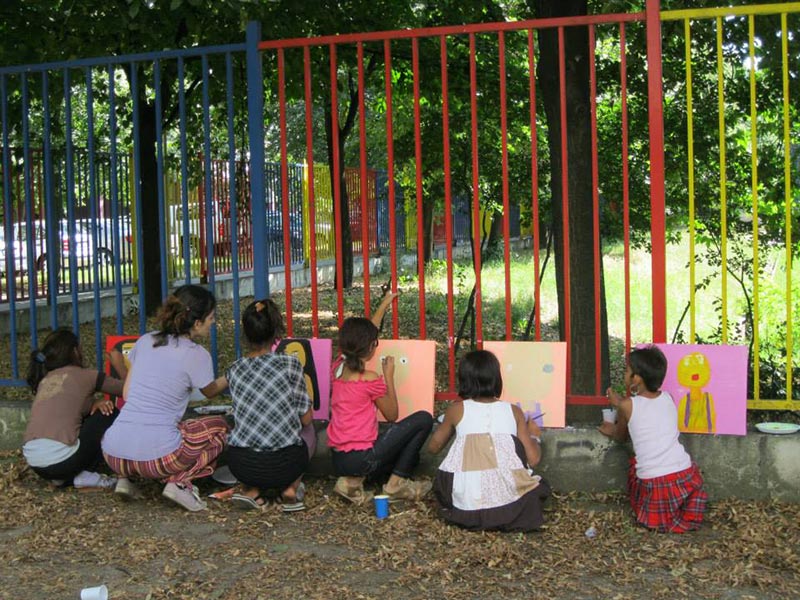 DROP IN SHELTER
Drop in shelter is a licensed service, recognized in Law on social protection, with the aim to improve life quality of the street involved children.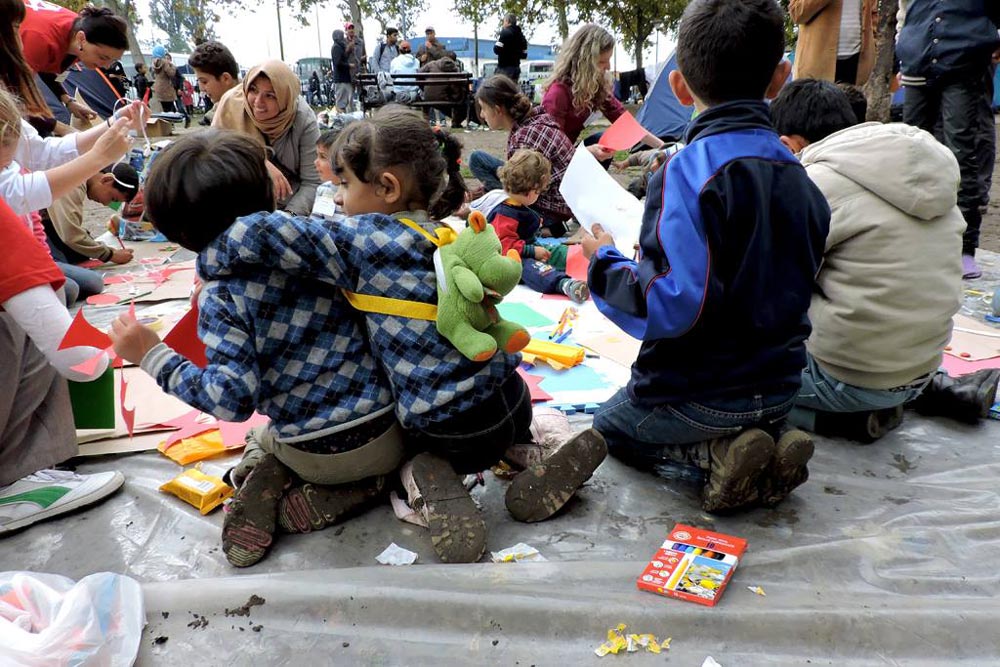 REFUGEE RESPONSE: PROJECTS OF SUPPORT CHILDREN REFUGEES AND MIGRANTS
Projects supporting refugee and migrant children in Serbia were created in October 2015 as a response to the refugee crisis in Europe.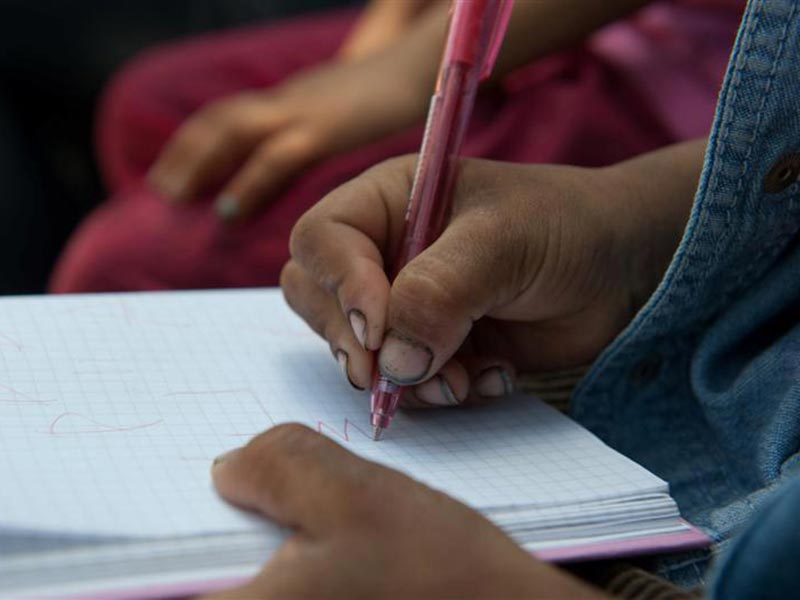 PROGRAM OF EDUCATION
Program of education is organized with a goal to include children in the educational system in early age, as a measure of support and prevention…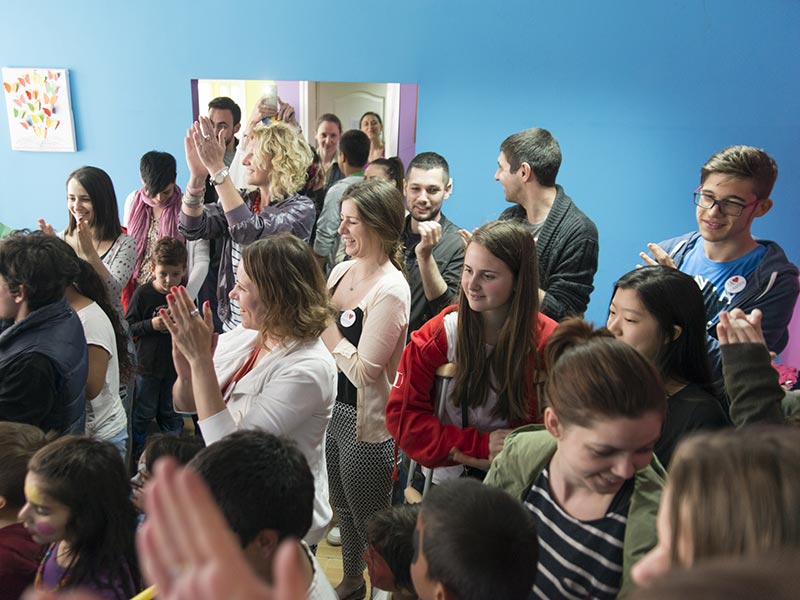 REGIONAL RESOURCE CENTRE
The aim of the Regional Resource Centre for Child Protection for South Eastern Europe (RRC) is to develop strong regional community…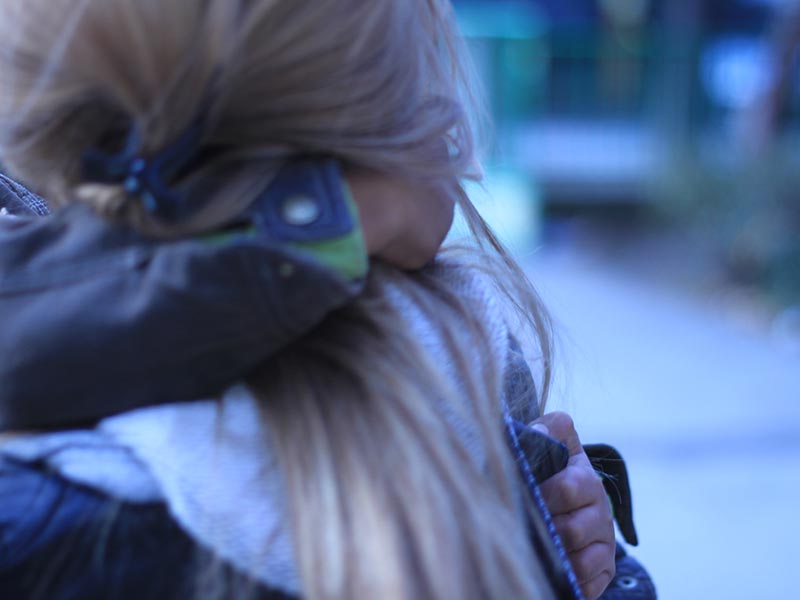 PHILANTHROPY PROGRAM
Philanthropy program aim is to provide sustainability of the Centre for youth integration programs.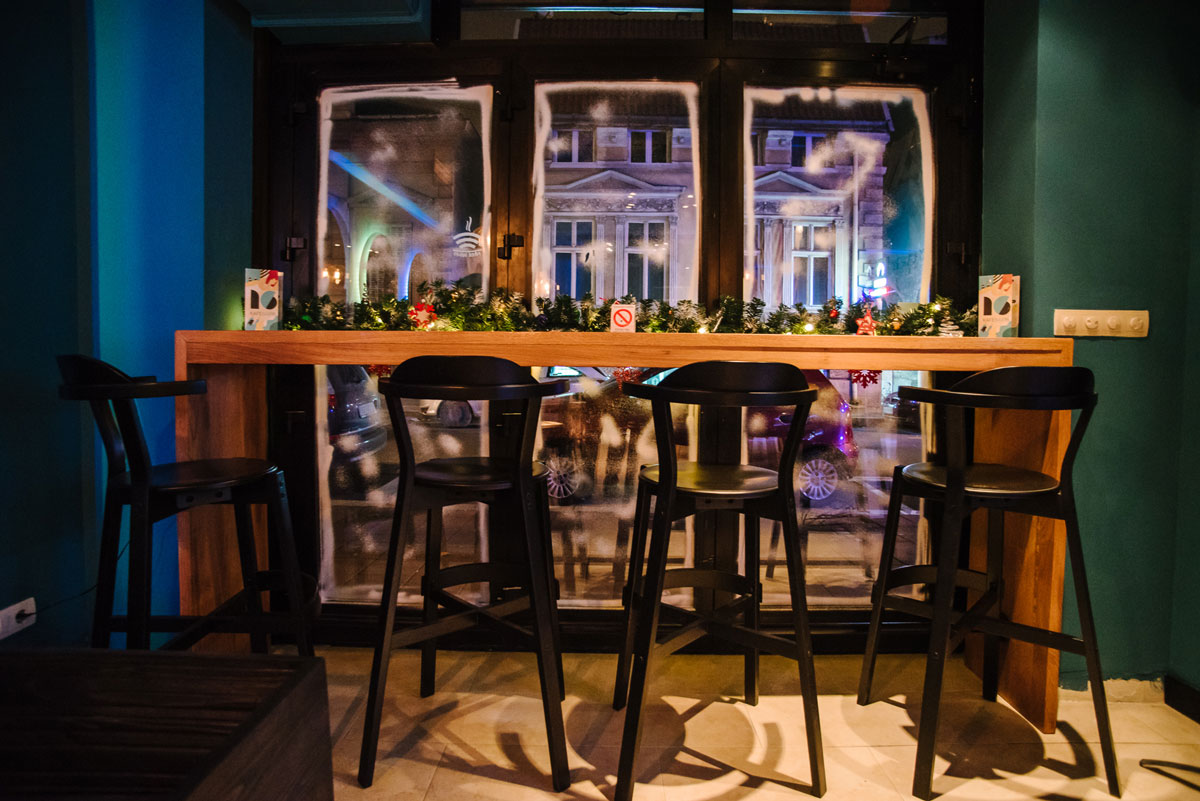 SOCIAL ENTERPRISE - CAFÉ BAR 16
Bearing in mind all the problems which the street-involved children face on daily basis, we have set as our work priority a widespread…
By creating a comprehensive network of support, the Center for Youth Integration seeks to provide a better future for the children involved in the life and work on the street and children who are at risk of becoming so.