With the aim of promoting the REVIS project "Responding to Violence against Children in Schools and Adjacent Settings", the First Obrenovac Primary School in Belgrade, drew a beautiful mural on a building in the school yard. The mural symbolizes the very topic that the project deals with, and those are social and gender norms and their influence on violence among children, so it is written "So what if I'm a boy? So what if I'm a girl?"
The First Obrenovac Primary School is one of the 10 in Serbia where this regional project is being implemented, in coordination with the partner organization Center for Youth Integration and in cooperation with the Ministry of Education, Science and Technological Development.
In this phase of the project, activities with children in schools in Šid and Kraljevo have started, and from January the other eight schools will join, including this one in Obrenovac, where, judging by this action they have carried out on their own initiative, there is already great enthusiasm and readiness to implement activities.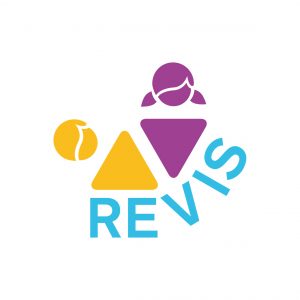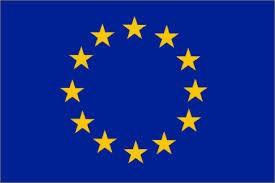 Co-funded by the Rights, Equality and Citizenship Programme of the European Union (2014-2020)