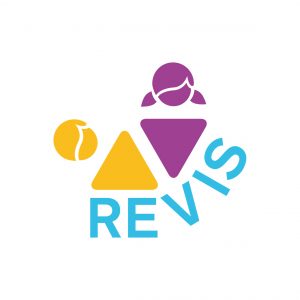 Children's behavior in different social settings is shaped by social and gender norms and expectations. Parents, specifically in the early years of development, play an important part in influencing the behavior and personality of their children. During this process of development, the major concern among parents is how to prevent their children from engaging in violence and being a victim of violence in different settings.
Responding to Violence against Children in Schools and adjacent settings (REVIS) is a project led by Terre des hommes Hungary. The project brings together five child protection organizations from South East Europe which are experienced in working towards the prevention of violence against children, empowering childcare professionals and helping children become a part of the debate and participate in preventing harmful practices. Center for Youth Integration is a local partner organization, in Serbia.
The project specifically focuses on the prevention of peer-to-peer violence among children by modifying gender and social norms and behaviors.
Within the framework of the REVIS project, a guide has been developed for parents to help them in preventing and responding to peer violence among children. It mainly focuses on addressing those gender and social norms in society which can lead to violence among children.
The guide will thus help parents identify the norms and behaviors at home which may lead to children's violent behaviors in school and vice versa. It will help them identify instances of peer violence and how to deal with them. It will help parents become role models for their children.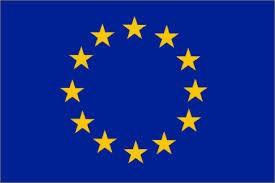 Co-funded by the Rights, Equality and Citizenship Programme of the European Union (2014-2020)